Jeremiah 29:4-7
"Build homes, and plan to stay. Plant gardens, and eat the food they produce. Marry and have children. Then find spouses for them so that you may have many grandchildren. Multiply! Do not dwindle away! And work for the peace and prosperity of the city where I sent you into exile. Pray to the Lord for it, for its welfare will determine your welfare."
Vision
As a Church our heart has always been to find ways to bless our city.  We have a motto: SIMPLY LOVE.  We believe that love has the opportunity to go far and wide.  Love comes in many forms.  Like lifting the spirit of others.  Finding ways to be kind.  Choosing to walk away from offense and forgive.  Pouring into the lives of others through serving.  That's the start of an unending list.
As we've continued to pray about ways to invest in the families of our community God began to zero in on the one thing we have.  Land.  We have some great land that has simply been fallow.  It has been waiting to bear much fruit.
With that we began to develop the Jeremiah 29 Initiative.  Several acres of land that could be developed into a multi-generational site that would be a blessing to Kearney.  Trails, playgrounds, fruit-bearing gardens, places for families to gather and celebrations to be held.
We believe the Jeremiah 29 Initiative will help bless the welfare of Kearney and the surrounding region.  Our hope is that boys & girls, men & women will find peace, joy, freedom, strength, life, and love as they descend upon this fruitful land.
The Jeremiah 29 Initiative is bigger than our church.  It has an opportunity to grow and develop as many people link hands together.  I want to invite you to link hands with us.  You might have a piece of the God-given vision for this land, you might have the heart to serve the vision, or you might have the resources to spur it along.
If that's you, click on the connect link and let's link hands together!
Invest in the Future of Kearney
Current Plan Highlights
Amphitheater
Amphitheater for community events
Grace Gardens
Geothermal Greenhouse, Orchard, Community Flower & Vegetable Gardens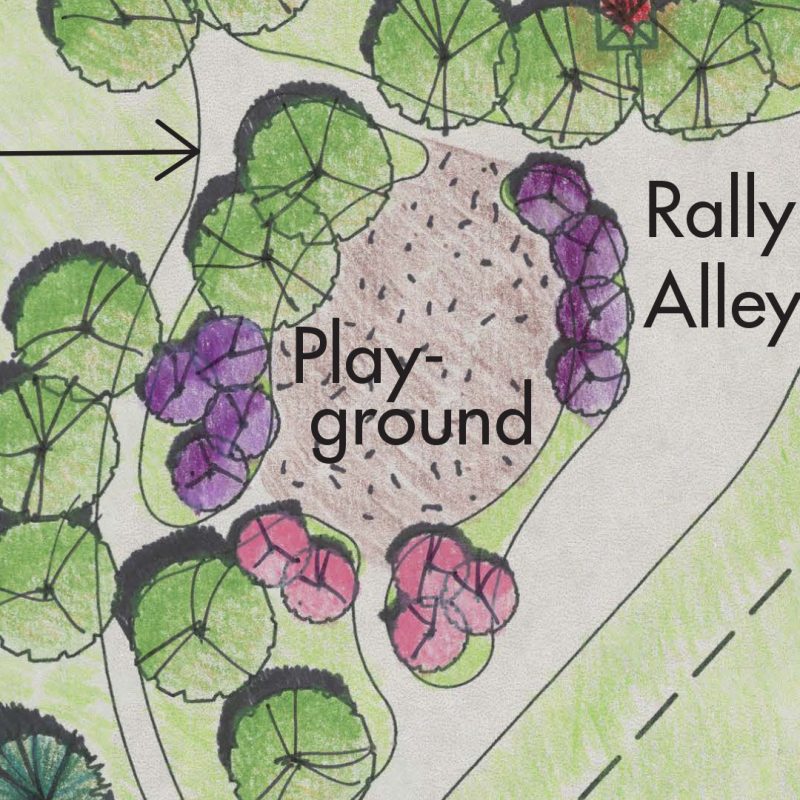 Playground
Innovative, creative play spaces
Pavilion
Large Capacity Indoor/Outdoor Pavilion
Your Idea Here
Have an idea for this project?  Click on the "Vision / Ideas" Button above and let us know!